SYSTEM : XTREME GEAR SPORTS
PRODUCT CODE : BX-00
PART : BLADE
WEIGHT : Approx. 38 g
RELEASE DATE : September 14th, 2023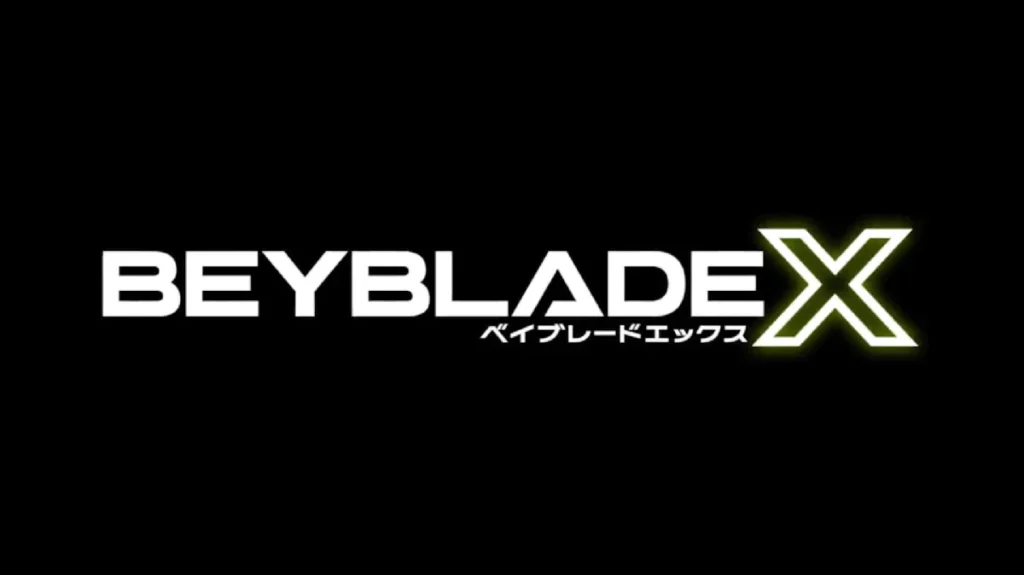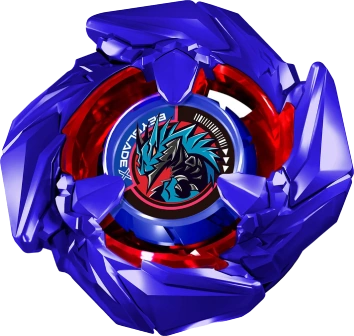 Cobalt Drake Stats (Official)
| Attack | Defense | Stamina |
| --- | --- | --- |
| 70 | 35 | 25 |
Description of Cobalt Drake
First released in the Rare Bey Get Battle Prize BX-00 Cobalt Drake 4-60F Booster as part of the Xtreme Gear Sports system, Cobalt Drake is a right-spin Blade featuring heavy weight and a four-sided design.
While being by far the heaviest Blade available in Beyblade X, no real competitive use has been found for it.

If used in battle, the Blade's paint will come off very quickly, and leave blue residue on stadiums and opposing Beyblades.

Therefore, this Blade can be recommended to collectors only.
List of Beyblade X Products
You can find the Cobalt Drake Blade in the following products :
Variants