SYSTEM : XTREME GEAR SPORTS
PRODUCT CODE : BX-01
PART : BLADE
WEIGHT : Approx. 34,5 g
RELEASE DATE : July 15th, 2023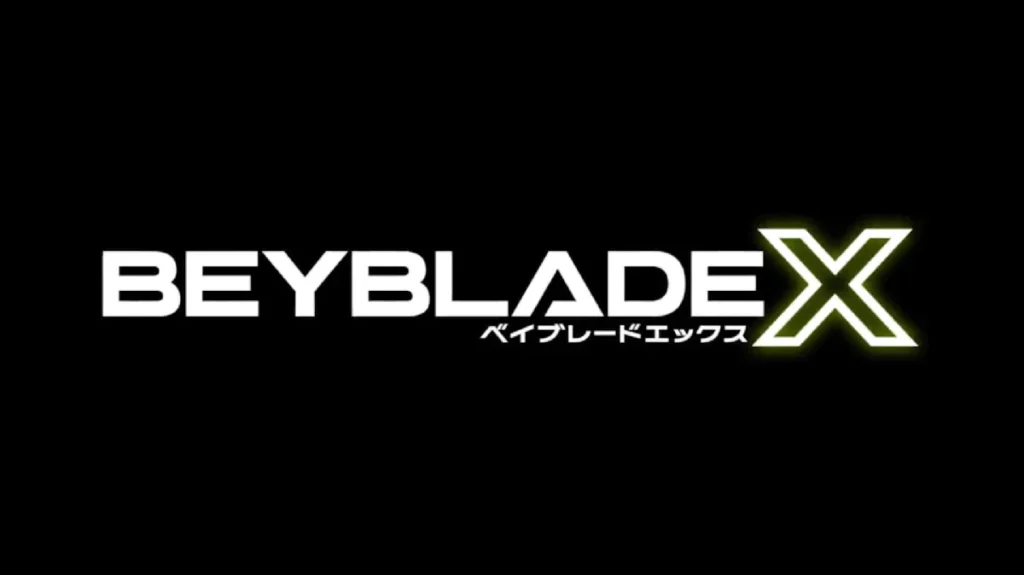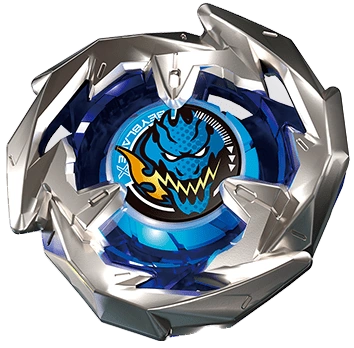 Dran Sword Stats (Official)
| Attack | Defense | Stamina |
| --- | --- | --- |
| 55 | 25 | 20 |
Description of Dran Sword
First released in the BX-13 Dran Sword 3-60F Starter as part of the Xtreme Gear Sports system on July 15th, 2023, Dran Sword is a right-spin attack Blade, the first attack blade released in the Beyblade X Generation.

This Blade features three upward slanting contact points, one of the most aggressive designs released so far in Beyblade X. While the upward slanting shape of the contact points should in theory create upper attacks, Dran Sword mainly performs very powerful smash attacks. It is capable of upper attacks on fairly rare occasions, which can knock-out or destabilize the opponent.

However, the upper attack potential of this blade could improve in the future with the release of new Ratchets and Bits. With a wider range of combination heights, Dran Sword upper attack potential could be improved if and when used in low height combinations against higher combos.

The heavy weight of the Blade combined with its aggressive design create high attack potential. It is capable of challenging any other Blade from the Xtreme Gear Sports system, including the recoil-laden Hells Scythe Blade, making Dran Sword one the best Blades available.

Unfortunately, the attack potential of this Blade will decrease over time, with its main contact points becoming dull due to wear. For this reason, players willing to use this Blade regularly may have to keep multiple copies at their disposal.
Suggested combinations
Dran Sword is a very popular choice amongst Beyblade players, and it is one the strongest Blades available, probably the best attack oriented Blade alongside Shark Edge.

It can be combined with any tip available in this early stage of the Beyblade X generation ; Flat, Ball, Taper, Needle and High Needle. Flat and Taper work well in attack oriented combos, Taper being the preferred option. At the time of writing, Dran Sword 380T (Three Eighty Taper) is the most successful attack oriented combination in tournaments.

Moreover, good results can be obtained with stamina/defense oriented Bits such as the aforementioned Ball, Needle and High Needle. 3-80 and 3-60 are the preferred Ratchet options, due to the three-sided shape of the Blade.
Final Thoughts
Featuring high attack potential, Dran Sword is one of the best Blades available in the Xtreme Gear Sports system, making it a must have in any player's collection.
List of Beyblade X Products
You can find the Dran Sword Blade in the following products :
Variants