SYSTEM : XTREME GEAR SPORTS
PRODUCT CODE : BX-03
PART : BIT
ABBR. : B
TYPE : STAMINA
HEIGHT : 30 mm
WEIGHT : Approx. 2,1 g
RELEASE DATE : July 15th, 2023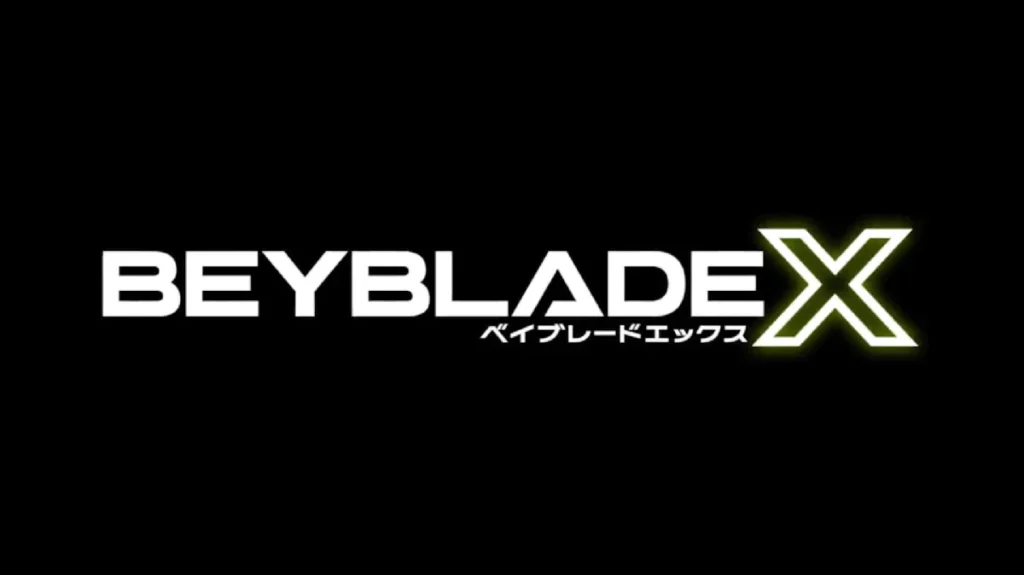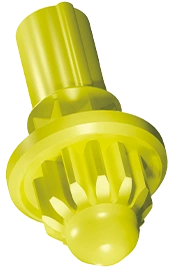 Ball Stats (Official)
| Attack | Defense | Stamina | Dash | Burst Resistance |
| --- | --- | --- | --- | --- |
| 15 | 25 | 50 | 10 | 30 |
Description of Ball
First released in the BX-03 Wizard Arrow 4-80B Starter as part of the Xtreme Gear Sports system, Ball (or B) is a stamina type Bit, the first stamina Bit released in the Beyblade X Generation.

Ball, as its name suggests, is a smooth circular Bit, featuring a ball-shaped tip. The shape of the Bit results in controllable circular movement patterns, giving the combination a chance to dodge early hits. The circles are wide enough to create clear dodge and/or counter chances, while keeping the combination in the center area of the stadium. However, a combination using "B" may move outside of the center area and ride the X-Line when hard launched.

"B" displaying similar levels of stamina as Needle (N), this semi-mobile behavior does not seem to come at the detriment of stamina potential.

The very low contact surface and friction of other Bits such as Needle (N) and High Needle (HN) typically result in the combination tilting over and wobbling fairly quickly. Ball having similar levels of stamina without this propensity, it is a safer option in stamina combos and a very popular choice amongst Beyblade players.

In this early stage of the Beyblade X generation, "B" is commonly used with all the Blades available.
Final Thoughts
Ball is one of the best stamina type Bits, which quickly became popular due to its good balance and high stamina potential. A must have in any player's collection.
List of Beyblade X Products
You can find the Ball Bit in the following products :