SYSTEM : XTREME GEAR SPORTS
PRODUCT CODE : BX-03
TYPE : STAMINA
SPIN DIRECTION : RIGHT SPIN
OWNER : MULTI NANAIRO
WEIGHT : Approx. 40,9 g
RELEASE DATE : July 15th, 2023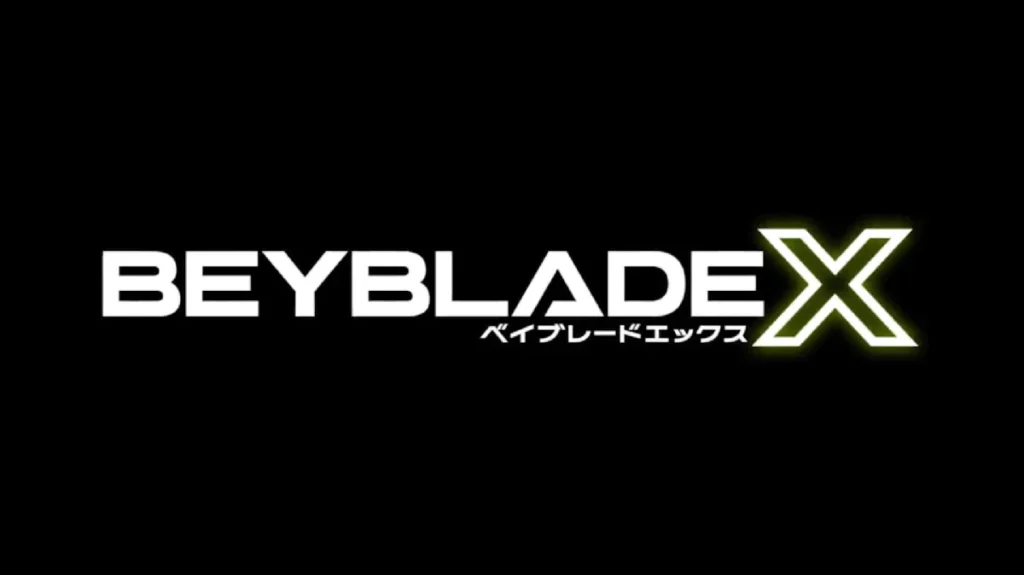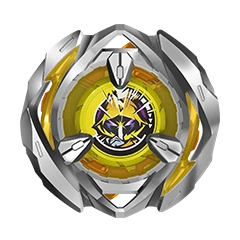 Avoid counterfeits ! You can find the authentic Wizard Arrow 4-80B by Takara Tomy on BEYBLADE TOYS
Description of Wizard Arrow 4-80B
Wizard Arrow 4-80B is a stamina type combination, the first stamina Beyblade released in the Beyblade X generation.
This Beyblade is a good stamina combination, coming with its strengths and weaknesses. When launched with force, the stock combo will move in circles, but it will typically remain in the center area of the stadium. The circles created by this combination are not wide enough to go outside the center area and hit the X-Line. In the latter part of the battle, it will stop circling around and steady itself in the center of the arena, in a typical stamina type fashion.

Wizard Arrow 4-80B can be a threat to defense type combinations, and it can be surprisingly good against attack type combos, in spite of its lighter weight. However, this Beyblade lacks balance, making it more difficult to use against other optimized stamina combinations. Furthermore, Wizard Arrow relatively high height and light weight can make it an easy target for strong attack combinations. It can burst, and it can be knocked-out with relative consistency against such combinations.

Overall, Wizard Arrow 4-80B does a decent job as a stamina type stock combination, albeit lacking a bit of weight and balance.
How to Improve
This stock combination may be improved by taking advantage of the Blade's smooth shape and fairly low recoil. Lowering the height of the combo can improve performances, therefore players can replace the 4-80 Ratchet with 4-60. 4-80 features a stronger lock, but its taller height makes hit easier to strike from below.

Therefore, the 4-60 Ratchet can mitigate potential burst issues with its lower height, despite its weaker lock. The 3-60 Ratchet is also used in stamina/defense combinations using the Wizard Arrow Blade.

Additionally, replacing Ball with Needle or High Needle will steady the combination in the center area of the stadium, creating a docile, controllable behavior. However, the innate lack of balance of the blade combined with one of those two Bits will make the combination easier to destabilize, with a tendency to wobble and tilt fairly quickly.

High Needle tends to create more movement than Needle early in the battle, giving the combination a chance to dodge an incoming hit. However, High Needle combined with the Wizard Arrow Blade may also result in poor burst resistance.

These combinations, Wizard Arrow 4-60N/4-60HN are very popular amongst Beyblade players.
Final Thoughts
Wizard Arrow 4-80B does a decent job as a stamina type stock combination. It features low recoil, high stamina, and good defense potential. Additionally, Ball is one of the best Bits available so far, and 4-80 can be a welcome upgrade option in combo creations.
Xtreme Gear Sports Parts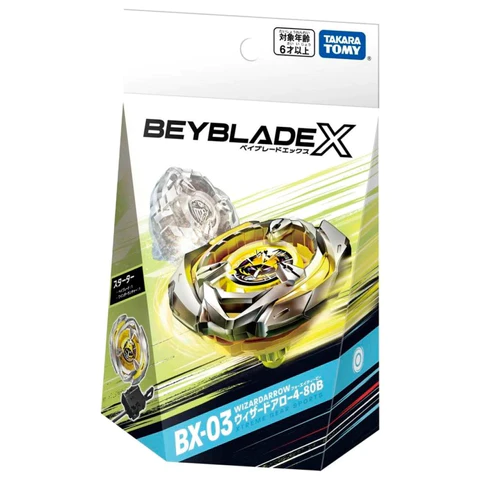 Variants