SYSTEM : XTREME GEAR SPORTS
PRODUCT CODE : BX-01
PART : RATCHET
WEIGHT : Approx. 6,3 g
RELEASE DATE : July 15th, 2023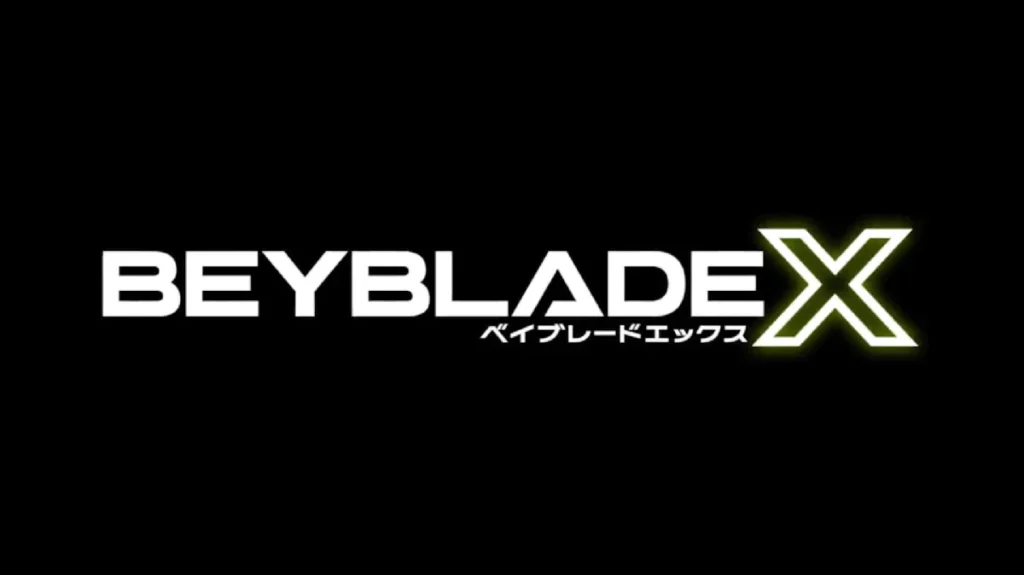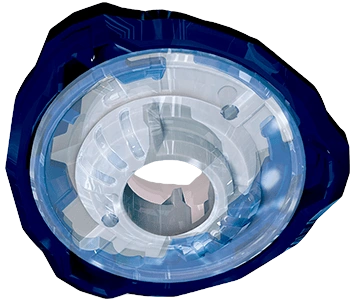 3-60 Stats (Official)
Description of 3-60 Ratchet
First released in the BX-01 Dran Sword 3-60F Starter as part of the Xtreme Gear Sports system on July 15th, 2023, 3-60 (or Three Sixty) is a Ratchet from the Beyblade X generation.
The number "3" refers to the number of blades along the Ratchet's perimeter, so 3-60 has 3 blades. In Beyblade X, Ratchets blades are acting as weak points for burst attacks, therefore players have to make sure the blades of the ratchet are not too exposed.

When assembling this Ratchet to three-sided Blades such as Dran Sword, it is worth noting that the three blades on 3-60 perimeter line up differently depending on how the Ratchet is positioned.

3-60 protrusions can be aligned with Dran Sword's contact points, which may increase the combination attack potential. Therefore, it is recommended to always check the alignement of the blades and the contact points when assembling the combination.

Additionally, while 3-60 features less blades than 4-60, their contact surface is wider : 5mm for 4-60 blades against 7mm for 3-60 blades.

The number "60" refers to the Ratchet height, which in this case is 6 mm. This height is considered as "low", meaning that this Ratchet can be used to more easily strike opponents from below. Furthermore, the "60" height Ratchets have weaker locks than the "80" height Ratchets. However, the lower Ratchet being harder to strike, the lower height slightly mitigates this issue.

3-60 is a versatile Ratchet, heavily used in any type of combinations. Its taller variant, 3-80, is becoming more popular in pure attack type combinations.
List of Beyblade X Products
You can find the 3-60 Ratchet in the following products :