SYSTEM : XTREME GEAR SPORTS
PRODUCT CODE : BX-01
PART : BIT
ABBR. : F
TYPE : ATTACK
TIP WIDTH : 7 mm
HEIGHT : 29.5 mm
WEIGHT : Approx. 2,2 g
RELEASE DATE : July 15th, 2023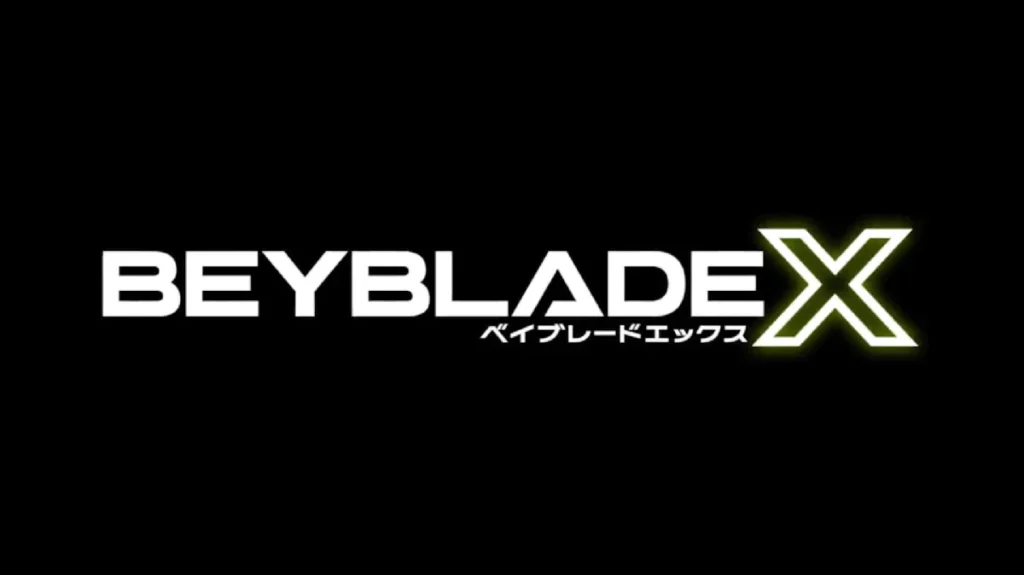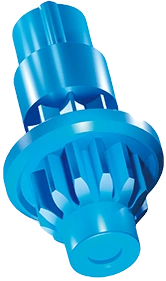 Flat Stats (Official)
| Attack | Defense | Stamina | Dash | Burst Resistance |
| --- | --- | --- | --- | --- |
| 40 | 15 | 10 | 35 | 80 |
Description of Flat
First released in the BX-01 Dran Sword 3-60F Starter as part of the Xtreme Gear Sports system on July 15th, 2023, Flat (or F) is an attack type Bit, the first attack Bit released in the Beyblade X Generation.

"F" features a round, flat tip with a shallow indentation. This design is intended to create aggressive movements, helping the combination to reach the X-Line and perform the Xtreme Dash. This design also results in poor stamina potential. Additionally, the shaft of this Bit is wider, resulting in increased burst resistance.

If more aggressiveness is required, its low variant Low Flat can be used at the detriment of stamina.
Wear and Tear
It is worth noting that the repeated contacts between Flat and the X-Line can cause rapid, unusual wear on this Bit. Therefore, both competitive and non-competitive players may need to have multiple copies of this Bit at their disposal.
Final Thoughts
Featuring poor stamina and offering little control, the sole purpose of this Bit is to burst or knock the opponent out as fast as possible.

Flat is a great attack type Bit, making it a must have in any player's collection.
List of Beyblade X Products
You can find the Flat Bit in the following products :