SYSTEM : XTREME GEAR SPORTS
PRODUCT CODE : BX-14
PART : BIT
ABBR. : LF
TYPE : ATTACK
TIP WIDTH : 7,2 mm
HEIGHT : 28.7 mm
WEIGHT : Approx. 2,15 g
RELEASE DATE : September 9th, 2023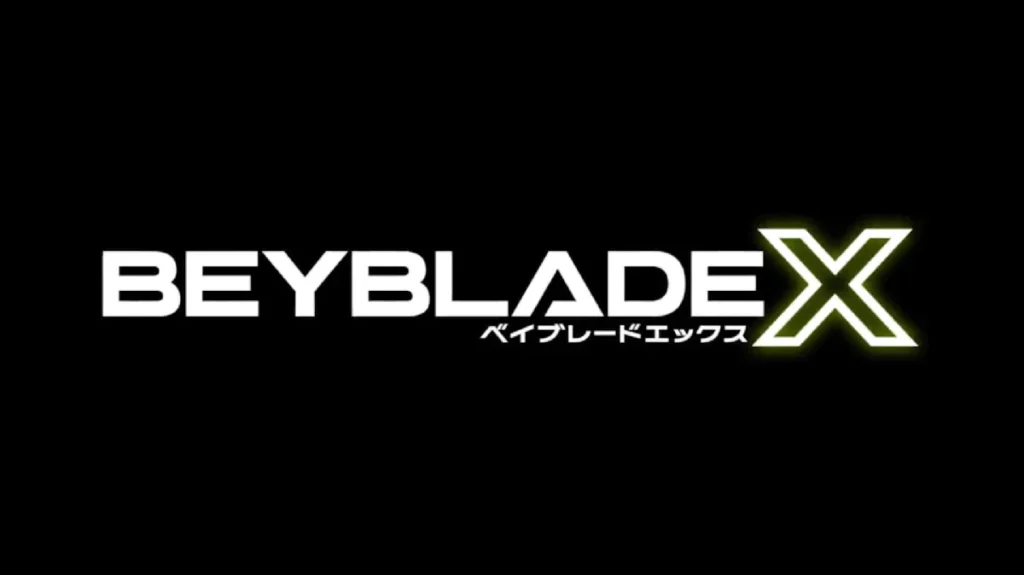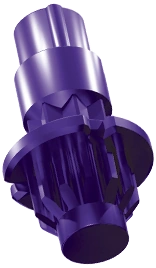 Flat Stats (Official)
| Attack | Defense | Stamina | Dash | Burst Resistance |
| --- | --- | --- | --- | --- |
| 45 | 5 | 10 | 40 | 80 |
Description of Low Flat
First released in the BX-14 Random Booster Vol.1 as part of the Xtreme Gear Sports system, Low Flat (or LF) is an attack type Bit. It is the low variant of the Flat Bit.

"LF" features a round, flat tip. The shaft of this Bit is wider, resulting in increased burst resistance. Unlike its predecessor Flat, "LF" does not feature a shallow circular indentation. This makes the tip perfectly flat, creating a wider contact surface and an increased level of friction. The high friction results in very aggressive movements, helping the combination to reach the X-Line and perform the Xtreme Dash with high velocity.

However, the high friction of the tip also results in poor stamina potential. The high aggressiveness and the poor stamina potential make "LF" heavily reliant on early strikes, its sole purpose being to burst the opposing Beyblade or knock it out. Therefore, this Bit has to be combined with Blades featuring aggressive shapes and high recoil, such as Dran Sword or Shark Edge.

Furthermore, the low height of "LF" may allow the combination to strike opponents from a lower height and increase a Blade's upper attack potential, even though "LF" is only 1mm shorter than its predecessor.
Wear
It is worth noting that the repeated contacts between Low Flat and the X-Line can cause rapid, unusual wear on the tip and gears of this Bit. Therefore, both competitive and non-competitive players may need to have multiple copies of this Bit at their disposal.
Final Thoughts
Low Flat is the most aggressive attack Bit available. Its high friction creates faster accelerations and bigger hits than its predecessor, at the detriment of stamina. This makes "LF" unrivaled in pure attack potential, but its heavy reliance on early bursts/knock-outs due to its low stamina can make it a risky option.

Therefore, instead of outclassing its predecessor, "LF" can be considered as a solid alternative to Flat. Both can be used with great success depending on the environment and the player's approach.
List of Beyblade X Products
You can find the Low Flat Bit in the following products :