SYSTEM : XTREME GEAR SPORTS
PRODUCT CODE : BX-14-05
TYPE : ATTACK
SPIN DIRECTION : RIGHT SPIN
WEIGHT : Approx. 40,8 g
RELEASE DATE : September 9th, 2023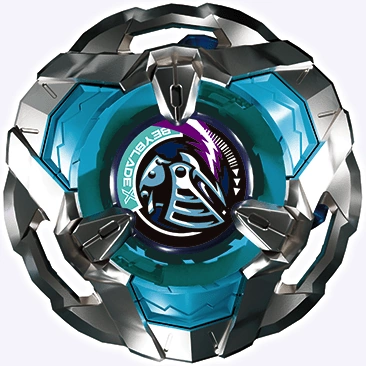 Avoid counterfeits ! You can find the authentic Knight Shield 4-60LF by Takara Tomy on BEYBLADE TOYS
Description of Knight Shield 4-60LF
Knight Shield 4-60LF is a right-spin attack type combination, released as part of the BX-14 Random Booster Vol.1 on September 9th, 2023.
This Beyblade is an opportunity to showcase the decent attack potential of the Knight Shield Blade, but the Low Flat Bit lacks stamina to make the combination work. This Bit relies on pure attack power to knock the opponent out early in battle, something that this Blade cannot achieve with any consistency.
How to Improve
The Blade does not have enough attack and stamina potential to take advantage of the Low Flat Bit. Therefore, replacing it with a defense/stamina Bit will help ; High Needle can be a great choice. If more attack is required in a specific scenario, then replacing 4-60 with 3-80 and Low Flat with Taper can work.
Final Thoughts
This Beyblade is not a very strong stock combination, but it does feature interesting parts. It includes Low Flat, one of the two new Parts introduced in this Random Booster.
Xtreme Gear Sports Parts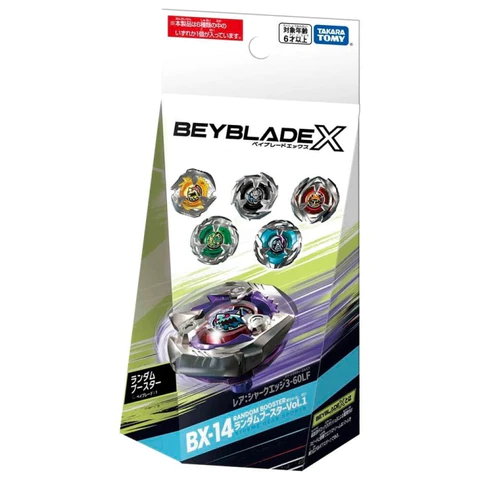 Variants