SYSTEM : XTREME GEAR SPORTS
PRODUCT CODE : BX-04
PART : BLADE
WEIGHT : Approx. 32,3 g
RELEASE DATE : July 15th, 2023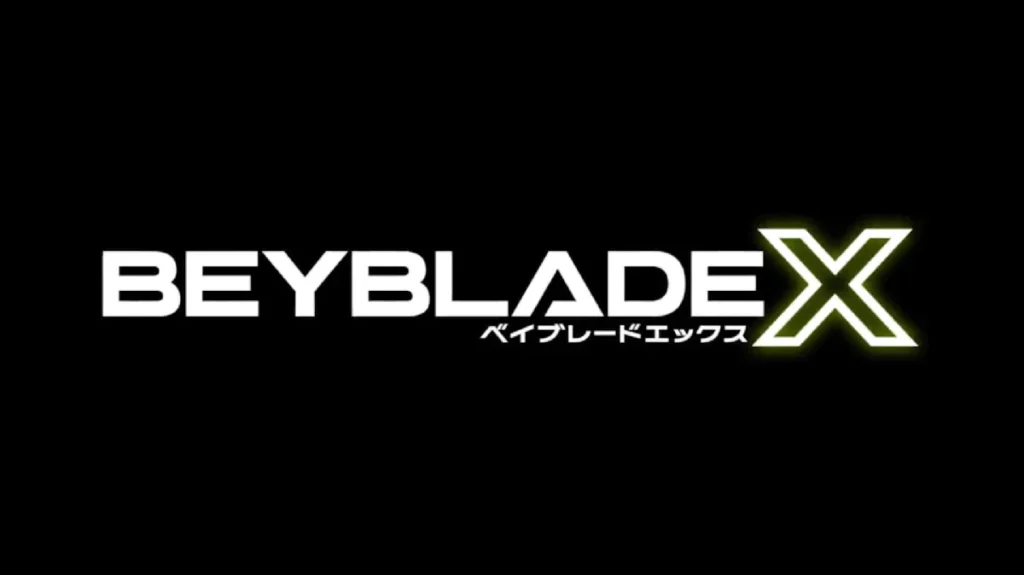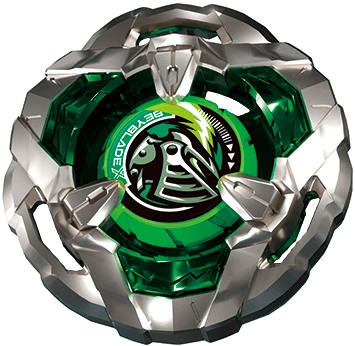 Knight Shield Stats (Official)
| Attack | Defense | Stamina |
| --- | --- | --- |
| 20 | 55 | 25 |
Description of Knight Shield
First released in the BX-04 Knight Shield 3-80N Starter as part of the Xtreme Gear Sports system on July 15th, 2023, Knight Shield is a right-spin Blade featuring three gaps along its perimeter, creating a tri-wing design while keeping a relatively round yet bumpy shape.

This Blade has a very good defense potential, as well as a decent attack potential. It features fairly high recoil, which makes this Blade a great counter to strong attack type combinations. The shape and recoil of the Blade can also result in lucky hits against pure stamina combinations.

Furthermore, Knight Shield does not feature the balance and stamina potential of a pure stamina blade, but it can be used in semi-stationary combinations with Bits such as High Needle.

Overall, Knight Shield is a jack of all trades, master of none kind of Blade. It has been used in very different combinations already : attack, balance, stationary, with the last two usually being the most successful.
Suggested Combinations
At the time of writing, Ratchets such as 3-80 and 3-60 are the most popular choices, and Bits such as High Needle and Taper are usually the preferred options.
Final Thoughts
Knight Shield is a very good and fairly versatile Blade which can be used in various manners, allowing the player to adapt to his environment. A must have.
List of Beyblade X Products
You can find the Knight Shield Blade in the following products :
Variants