SYSTEM : XTREME GEAR SPORTS
PRODUCT CODE : BX-08
TYPE : BALANCE
SPIN DIRECTION : RIGHT SPIN
WEIGHT : Approx. 41,6 g
RELEASE DATE : July 15th, 2023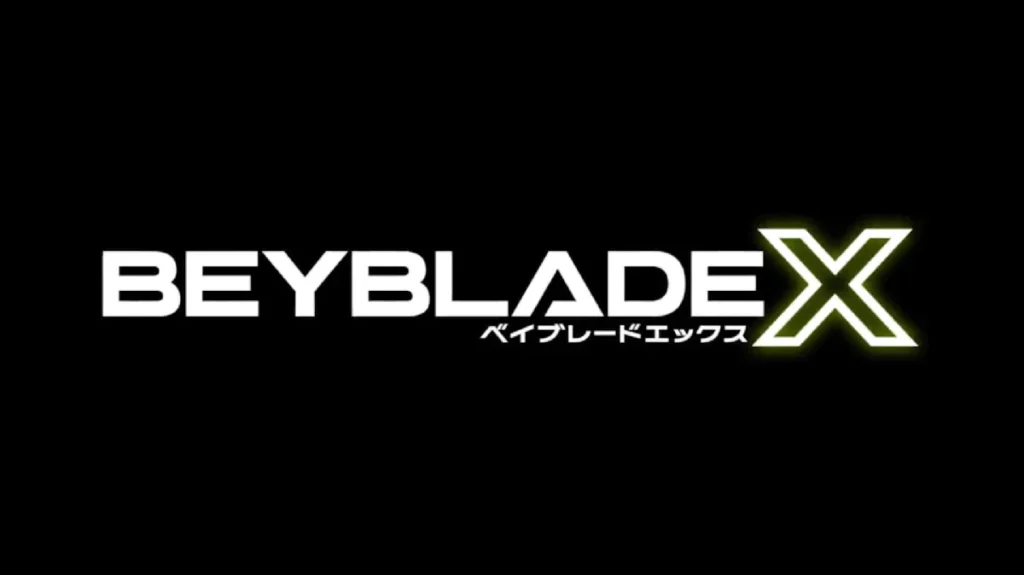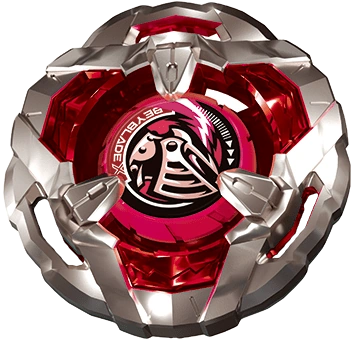 Avoid counterfeits ! You can find the authentic Knight Shield 4-80T by Takara Tomy on BEYBLADE TOYS
Description of Knight Shield 4-80T
Knight Shield 4-80T is a balance type combination released as a part of the 3on3 Deck Set on July 15th, 2023.
This stock combination is a very interesting one, albeit not as consistent and versatile as the other combos from the 3on3 Deck Set. Assembled with the Taper Bit and the 4-80 Ratchet, the Knight Shield Blade is used in a more attack oriented combo. More specifically, this stock combination looks to be designed as a perfect attack type counter. Featuring both defense and attack potential, it is capable of mitigating hits with relative ease and even strike opponents, using their recoil against them. Additionally, the Taper Bit will offer enough stamina to out-spin such combos typically using Bits such as Flat. Therefore, this stock combination is at its best against strong attack type combinations using Blades such as Dran Sword.

However, this Beyblade can struggle against stamina combinations, due to the limited stamina potential of Taper. This stock combination can have surprisingly good results against strong balance combos such as Hells Scythe 3-80B, using the Hells Scythe Blade high recoil against it. In that specific type of match-up, a lot has to do with luck and while Knight Shield 4-80T can win, it won't do it with consistency.

Therefore, Knight Shield 4-80T is a very good stock combination, albeit a niche one, whose sole purpose is to counter strong attack type combos.
How to Improve Knight Shield 4-80T
The stock combination is great at what it is supposed to do, which is to counter attack type combos. However, the 4-80 Ratchet does not line up very well with the tri-wing design of the Knight Shield Blade. The height of the Ratchet can be experimented with depending on the environment (opponents, their combo's components, etc.), but the three blades of 3-60 and 3-80 are preferred with this Blade.

If even more attack potential is needed, then Taper can be replaced with Flat, to the detriment of stamina potential. This Bit combined with the 3-80 Ratchet will make the most of the Blade's decent attack potential.

For more informations on potential Knight Shield combos, read our complete article on the BX-04 Knight Shield 3-80N Starter here.
Final Thoughts
Knight Shield 4-80T is a very interesting stock combination, just not a versatile one. It is intended to work in specific scenarios but it is capable of doing so brilliantly.
Xtreme Gear Sports Parts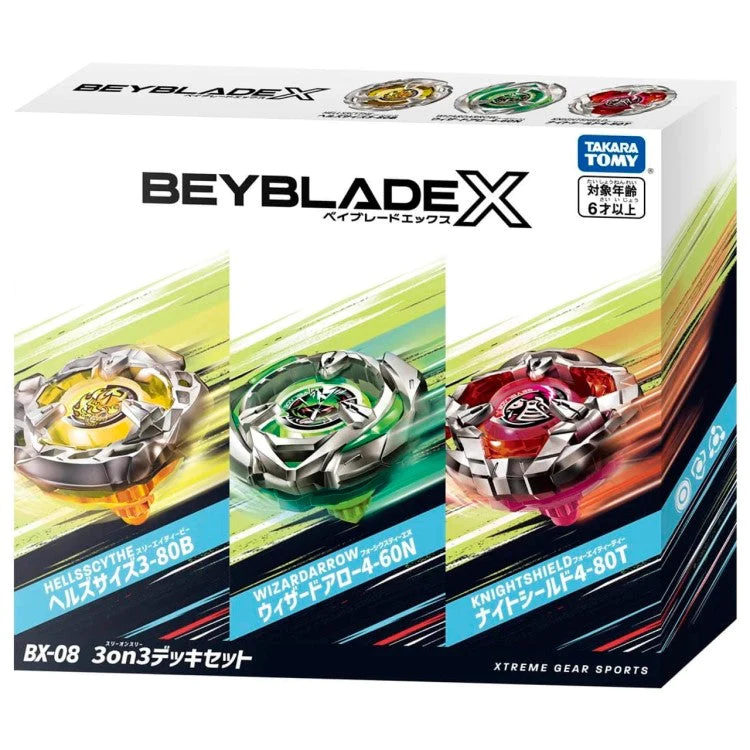 Variants