SYSTEM : XTREME GEAR SPORTS
PRODUCT CODE : BX-14-01
TYPE : ATTACK
SPIN DIRECTION : RIGHT SPIN
OWNER : MEIKO MEIDEN
WEIGHT : Approx. 43 g
RELEASE DATE : September 9th, 2023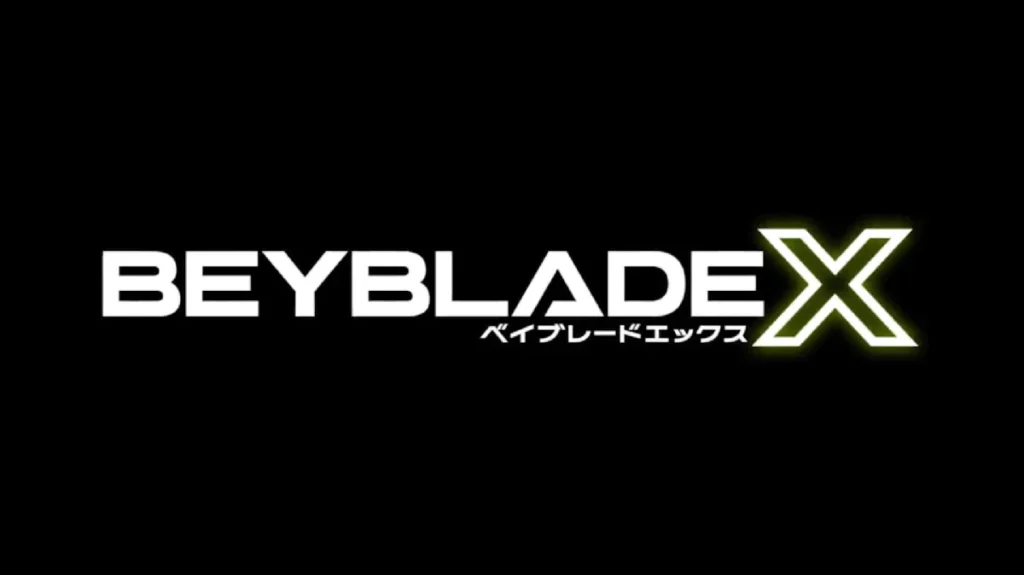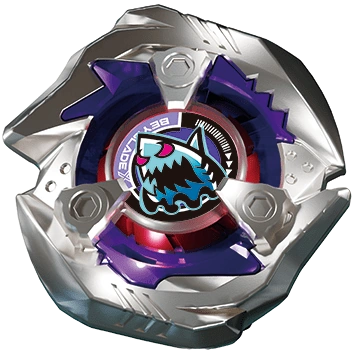 Avoid counterfeits ! You can find the authentic Shark Edge 3-60LF by Takara Tomy on BEYBLADE TOYS
Description of Shark Edge 3-60LF
Shark Edge 3-60LF is a right-spin attack type combination, released as part of the Xtreme Gear Sports system on September 9th, 2023. It is the Prize Bey of the BX-14 Random Booster Vol.1 .

This stock combination is a pure attack type, featuring a very aggressive Blade and a high friction Bit. It has equal, if not superior attack potential to the Dran Sword 3-60F stock combo. It has great smash attack power, and it is capable of upper attacks as well.

However, the Shark Edge Blade and the Low Flat Bit have poor stamina potential, making the combination heavily reliant on early attacks to burst or knock the opposing Beyblade out. While the attack potential of this stock combo is at least as good as Dran Sword 3-60F, Shark Edge 3-60LF feels like a riskier choice due to its low stamina levels.
How to Improve Shark Edge
This stock combo is used in competitive environments, even though players are still experimenting with it. The combination of the 3-60 Ratchet and the Low Flat Bit allows the Beyblade to have the lowest possible height, increasing the chances of upper attacks.

If burst resistance is an issue, replacing 3-60 with 3-80 may help because of its stronger lock, but the combination will be slightly taller. Furthermore, in a 3on3 format, this option allows the player to save the 3-60 Ratchet for another combination.

If the combination feels too risky to use, increasing stamina may help. Flat is an obvious alternative to Low Flat, having just a bit more stamina potential. Taper is a relatively safe option, having far more stamina than Flat and Low Flat.
Final Thoughts
This Beyblade is a strong attack type combination, featuring a very aggressive Blade and a high friction attack Bit. Both are at least good alternatives to the Parts usually used in attack type combinations, such as Dran Sword and Flat.
Xtreme Gear Sports Parts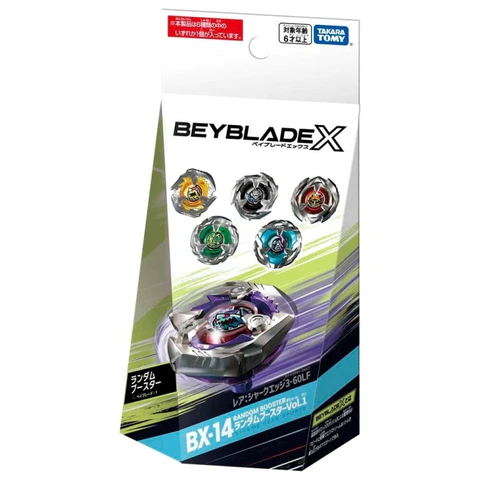 Variants