SYSTEM : XTREME GEAR SPORTS
PRODUCT CODE : BX-14-02
TYPE : DEFENSE
SPIN DIRECTION : RIGHT SPIN
WEIGHT : Approx. 43,4 g
RELEASE DATE : September 9th, 2023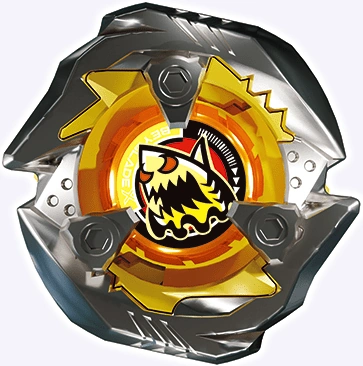 Avoid counterfeits ! You can find the authentic Shark Edge 4-80N by Takara Tomy on BEYBLADE TOYS
Description of Shark Edge 4-80N
Shark Edge 4-80N is a right-spin defense type combination, released with the BX-14 Random Booster Vol.1 as part of the Xtreme Gear Sports on September 9th, 2023.

Advertised as a defense type combination because of the Needle defense Bit, the raw attack power of the Blade is high enough to consider this stock combination to be attack oriented. With the stationary behavior of the Bit, this Beyblade will be able to strike and repel opposing Beyblades while trying to sit in the center area of the Xtreme Stadium. The use of Needle makes the combination fairly predictable and easy to control, allowing players to launch this stock combination with force and confidence.

However, the very aggressive design of the Blade results in a lack of balance and stamina. Combined with the Needle Bit, Shark Edge has a tendency to wobble and tilt over quickly, which decreases stamina potential significantly. Furthermore, this stock combination has poor to average burst-resistance.
How to Improve Shark Edge
Shark Edge 4-80N is a good hybrid Beyblade, using the highly aggressive Shark Edge Blade in a docile, stationary combo. However, the 4-80 Ratchet can be replaced with 4-60 to lower the combination height.

While the hybrid, stationary approach of this combo is interesting, this Blade combined with Needle will easily and quickly wobble, and it will have a very hard time re-balancing itself.
Final Thoughts
This Beyblade combines a very aggressive Blade with a stationary Bit, an unusual and interesting approach. Featuring the Shark Edge Blade, one of the two new parts introduced in this Random Booster, this combo is a must have.
Xtreme Gear Sports Parts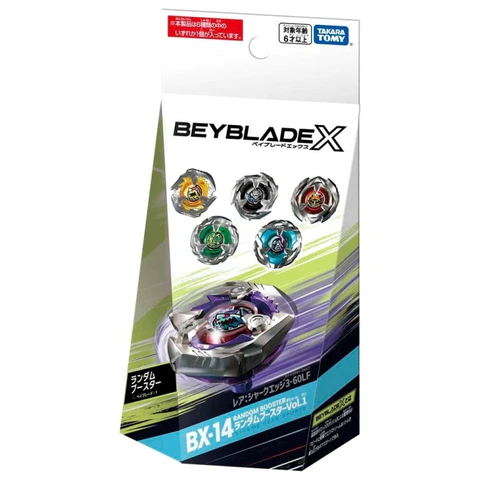 Variants