SYSTEM : XTREME GEAR SPORTS
PRODUCT CODE : BX-03
PART : BLADE
WEIGHT : Approx. 31,8 g
RELEASE DATE : July 15th, 2023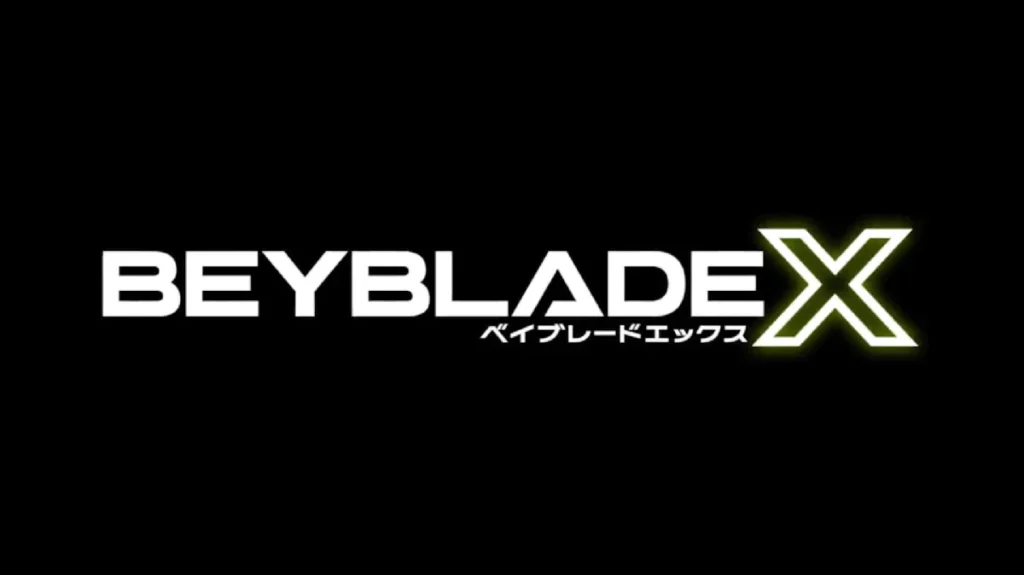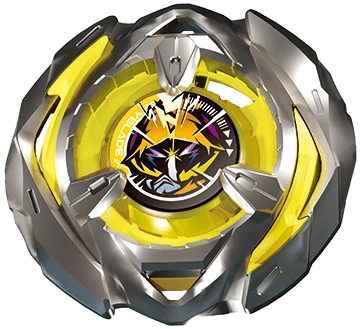 Wizard Arrow Stats (Official)
| Attack | Defense | Stamina |
| --- | --- | --- |
| 15 | 30 | 55 |
Description of Wizard Arrow
First released in the BX-03 Wizard Arrow 4-80B Starter as part of the Xtreme Gear Sports system, Wizard Arrow is a right-spin Blade featuring a relatively round, smooth shape.

This Blade has good stamina potential, but it lacks balance, resulting in a tendency to wobble and tilt over fairly quickly. This decreases its stamina potential and makes it outclassed by Hells Scythe, which has more weight and better balance. However, Wizard Arrow has relatively low recoil, increasing its defense potential. The Blade's low recoil make it easier for the combination to mitigate opponent's hits and creates good knock-out resistance.

Therefore, this Blade usually shines against attack and defense oriented combinations ; it can be a safer option when facing combos with high attack potential, using Blades such as Dran Sword. On the other hand, it can struggle against pure stamina combos using blades such as Hells Scythe.
Suggested Combinations
At the time of writing, Ratchets such as 3-60 and 4-60 are the most popular choices, and Bits such as Needle, High Needle and Ball, are usually the preferred options.
Final Thoughts
Wizard Arrow is a very good stamina Blade with good defense potential, making it a must have in this early stage of the Beyblade X Generation.
List of Beyblade X Products
You can find the Wizard Arrow Blade in the following products :
Variants