SYSTEM : XTREME GEAR SPORTS
PRODUCT CODE : BX-02
TYPE : BALANCE
SPIN DIRECTION : RIGHT SPIN
OWNER : BIRD KAZAMI
WEIGHT : Approx. 41,2 g
RELEASE DATE : July 15th, 2023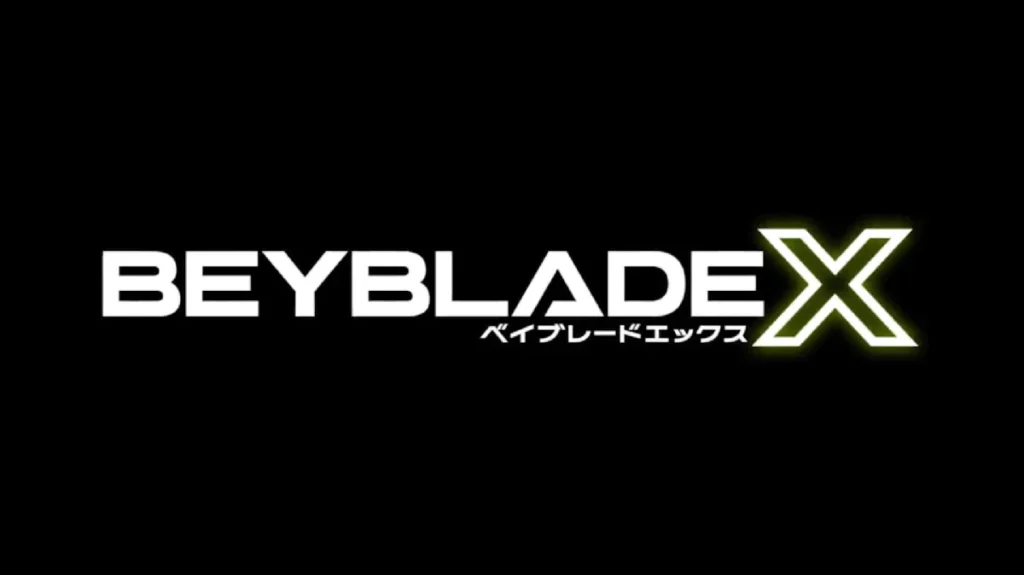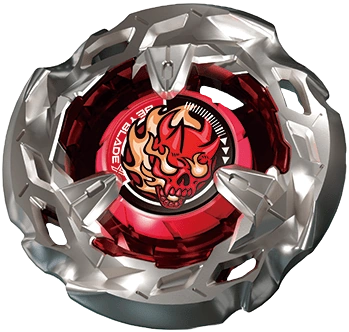 Avoid counterfeits ! You can find the authentic Hells Scythe 4-60T by Takara Tomy on BEYBLADE TOYS
Description of Hells Scythe 4-60T
First released as a Starter as part of the Xtreme Gear Sports system on July 15th, 2023, Hells Scythe 4-60T is a balance type combination, the first balance Beyblade released in the Beyblade X generation.

This Beyblade has all the attributes of a pure balance combination, having good stamina potential but also enough speed to hit the X-Line and perform the Xtreme Dash gimmick. However, the Hells Scythe Blade has high recoil, making the combination behavior unpredictable and hard to control. This unpredictability results in a feeling of randomness in battles.

This behavior is due to the high recoil of the Blade and the design of the Taper Bit. Those two Parts combined create decent stamina potential, but also a tendency to accelerate randomly. Those sudden accelerations and the use of the X-Line may be beneficial (ending the round with a multiple points finish), but also detrimental to the combination stamina.

Overall, Hells Scythe 4-60T is a great stock combination, albeit slightly unpredictable due to its high recoil.
How to Improve
This stock combination may be improved by taking advantage of the Blade's great stamina potential.

Therefore, replacing Taper with Ball will make the combo highly competitive. The Ratchet, 4-60, doesn't necessarily need to be replaced, but 3-60 is usually the preferred option. This combination is highly successful in tournaments, providing a semi-mobile behavior with high stamina potential.
Final Thoughts
Featuring one of the best Blades available in the Xtreme Gear Sports, Hells Scythe 4-60T is one of the best stock combinations released in the early stage of the Beyblade X Generation.

Furthermore, this Beyblade works as intended, displaying a real balance type identity, and each individual Part can be used to upgrade or create top-tier combinations.

Therefore, this model is a must have in any player's collection.
Xtreme Gear Sports Parts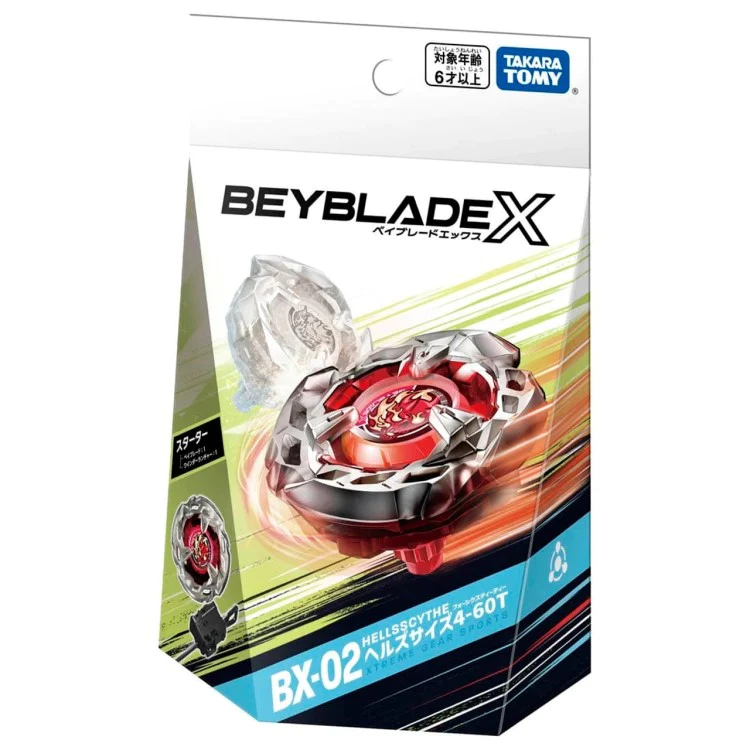 Variants