SYSTEM : BURST ULTIMATE
PRODUCT CODE : B-201
COMPONENT : ULTIMATE EVOLUTION GEAR
WEIGHT : Approx. 4,4 g
RELEASE DATE : August 6, 2022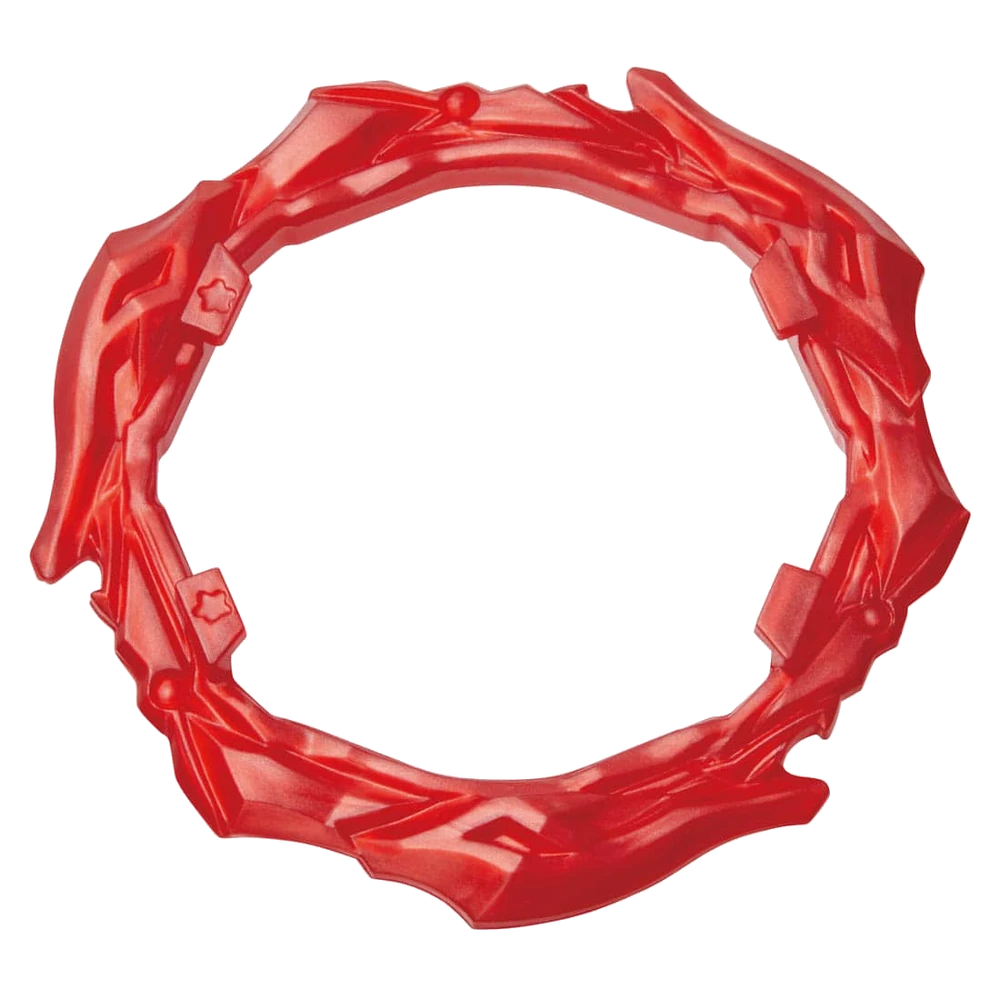 Description of A Gear
A Gear, released with the B-201 Zest Achilles Customize Set as part of the Burst Ultimate system, is an Ultimate Evolution Gear compatible with the Divine Blade.

Inspired by the Achilles line of Beyblades, A Gear features a gimmick reminiscent of the previous Achilles accessories, such as Union, Infinite and Zest Sword. The A Gear attaches to the underside of Divine, allowing it to switch between two different modes.

If A Gear is attached with its contact points aligned with the Divine Blade's contact points, then A Gear is in attack mode. It is assembled without aligning it with Divine's contact points, then A Gear will create three additional small contact points along Divine's Blade perimeter ; this is the defense mode.

While this accessory does slightly increase Divine attack power, it does not fill the gaps under Divine's contact points enough to turn Divine in a top-tier attack Blade.
List of Beyblade Products
You can find the A Gear in the following products :
B-201 Zest Achilles Customize Set