SYSTEM : DYNAMITE BATTLE
PRODUCT CODE : B-185
COMPONENT : PERFECT EVOLUTION GEAR
WEIGHT : Approx. 5,6 g
RELEASE DATE : July 17th, 2021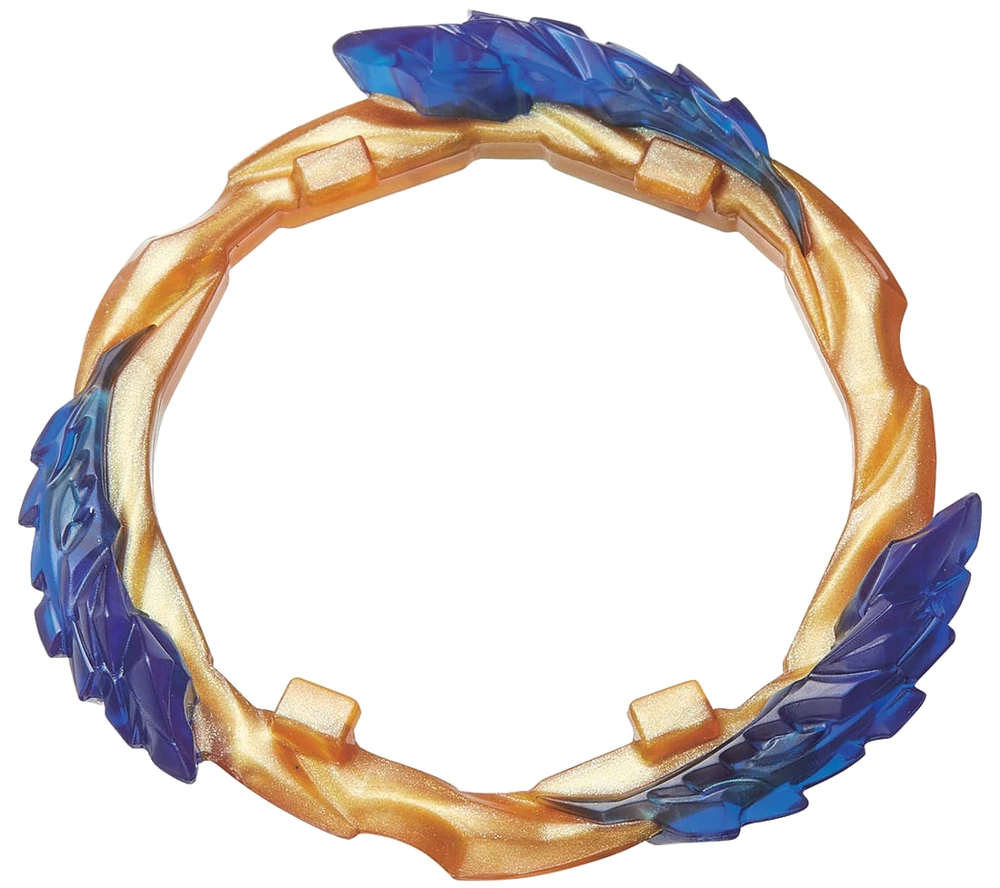 Description of F Gear

F Gear, found in the B-185 Vanish Fafnir Tapered Kick-3 Booster is compatible with the Dynamite, Devil, Dangerous and Divine blades.

Attached under one of the aforementioned blades, F Gear fills the existing gaps with additional rubber contact points, making the blades rounder and heavier.

Since F Gear is based on the high friction style of Vanish Fafnir, it will add spin steal potential to the the combination, and will have no problems going against opposite spin-equalizing combos.

Furthermore, F Gear turns the Dynamite and Devil Blades in meta-game parts, ideal for stamina combinations in a competitive environment. Dynamite + F Gear and Devil + F Gear are some of the best stamina Blades available in the Dynamite Battle and Burst Ultimate systems.

When attached to the Dangerous or Divine blades, F Gear doesn't make those blades competitive, but it still improves their performances.

Therefore, F Gear is a must have for competitive and non-competitive players alike.
List of Products
You can find the F Gear in the following products :