SYSTEM : BURST ULTIMATE
PRODUCT CODE : B-205
COMPONENT : ULTIMATE EVOLUTION GEAR
WEIGHT : Approx. 7,6 g
RELEASE DATE :  November 12th, 2022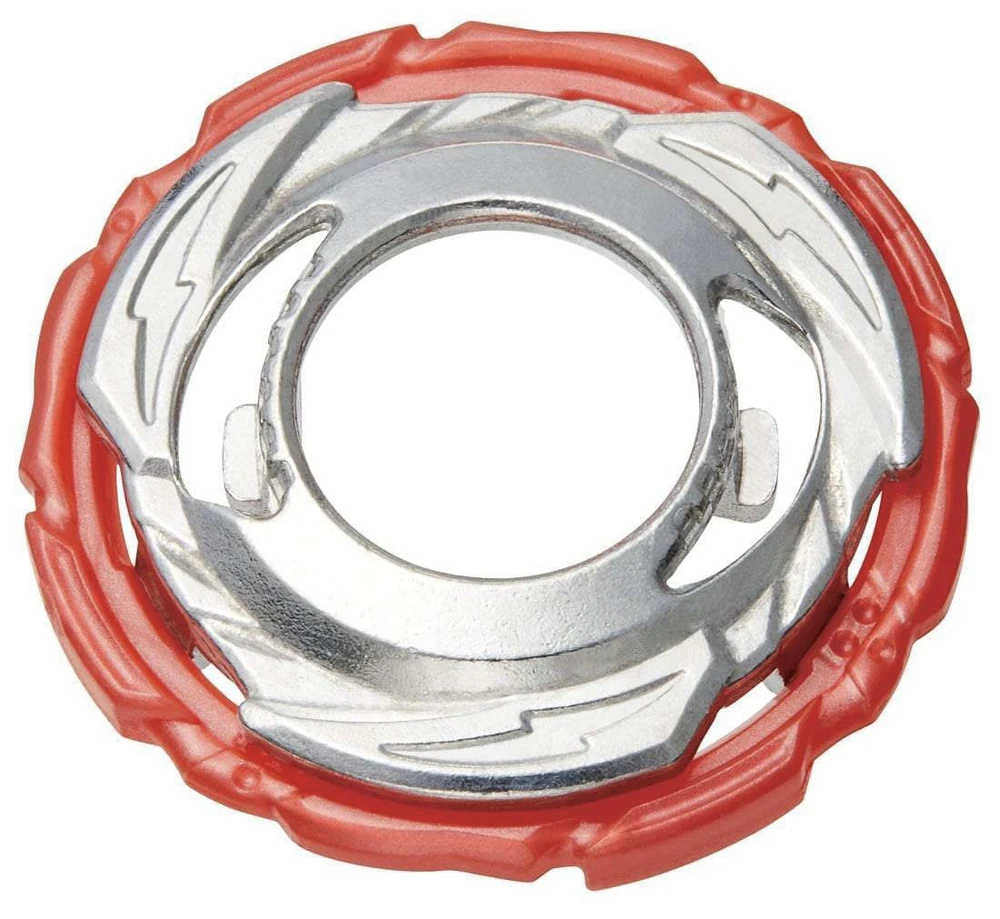 Description of VS Gear
VS Gear, released with the B-205 Burst Ultimate VS Set as part of the Burst Ultimate system, is an Ultimate Evolution Gear compatible with the Venture and Adventure Performance Tips.

This accessory twists and locks onto the Performance Tip, compressing the spring of the driver. This increases burst-resistance, making the driver equal or superior to a "dash" performance tip. This accessory also adds significant weight to the driver.

Inspired by Spriggan and Valkyrie, this evolution gear combines the design of V Gear and S Gear. This accessory is very similar to V Gear, but it features an added free-spinning plastic disc inspired by the S Gear.

List of Beyblade Products
You can find the VS Gear in the following products :
B-205 Burst Ultimate VS Set