SYSTEM : XTREME GEAR SPORTS
PRODUCT CODE : BX-13
PART : BLADE
WEIGHT : Approx. 32,8 g
RELEASE DATE : August 10th, 2023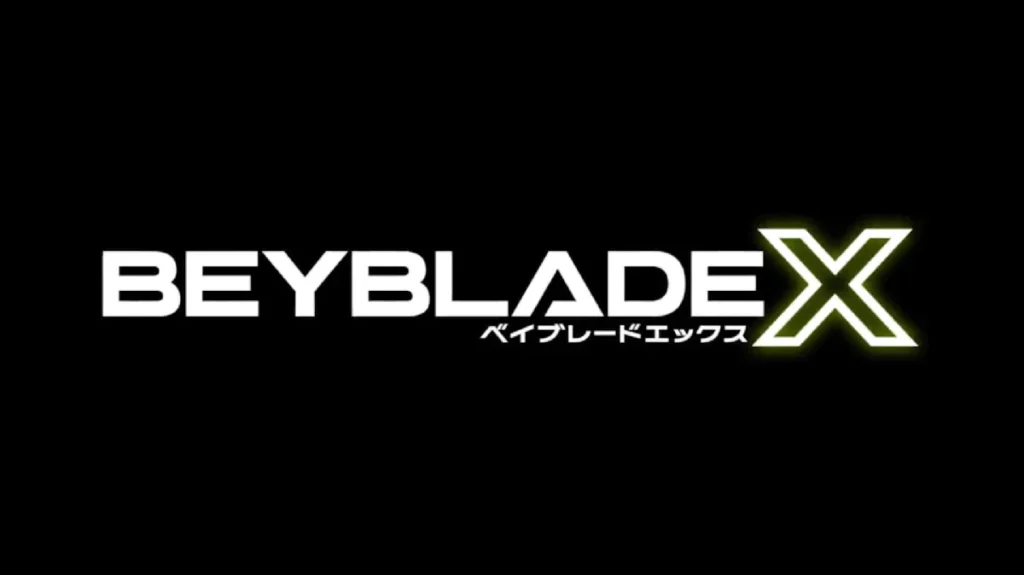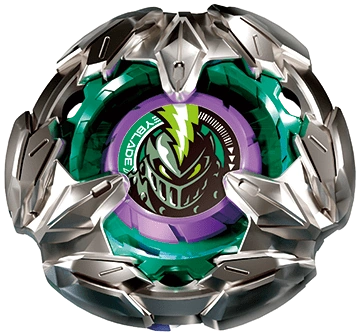 Knight Lance Stats (Official)
| Attack | Defense | Stamina |
| --- | --- | --- |
| 25 | 60 | 15 |
Description of Knight Lance
First released in the BX-13 Knight Lance 4-80HN Booster as part of the Xtreme Gear Sports system, Knight Lance is a right-spin Blade featuring a three-sided shape and a semi-agressive design.

This Blade has decent stamina potential, and its three-sided, semi-aggressive design creates decent attack and defense potential. Those attributes make Knight Lance a fairly versatile, counter oriented Blade. It can be used to counter attack type combinations, and the shape and recoil of the Blade can also result in strong hits against pure stamina combinations.

Being well balanced, this Blade also features the weaknesses of a non-specialized Part ; while all its attributes are decent, none of them are great.
Suggested Combinations
This Blade was not the most popular amongst the Beyblade community, but Takara Tomy released a suggested combination that actually works really well.

3-60 is the recommended Ratchet, it lines up well with the Blade three-sided design. The lower height also mitigates burst resistance issues.

Ball is the recommended Bit. The use of this Bit makes the combination semi-mobile, moving in wider circles than High Needle. This extra mobility seem to make the most of the Knight Lance Blade attributes.

The only downside of this recommended combination is that it uses the Ball Bit, preventing the player from combining it with the Hells Scythe Blade in a 3 on 3 format.

In specific scenarios, Knight Lance can also be combined with the Taper Bit when more aggressiveness is required.
Final Thoughts
Knight Lance is a good, versatile Blade which is at its best when combined with the Ball Bit.
List of Beyblade X Products
You can find the Knight Lance Blade in the following products :
Variants