SYSTEM : BEYBLADE X
PRODUCT CODE : BX-11
RELEASE DATE : July 15th, 2023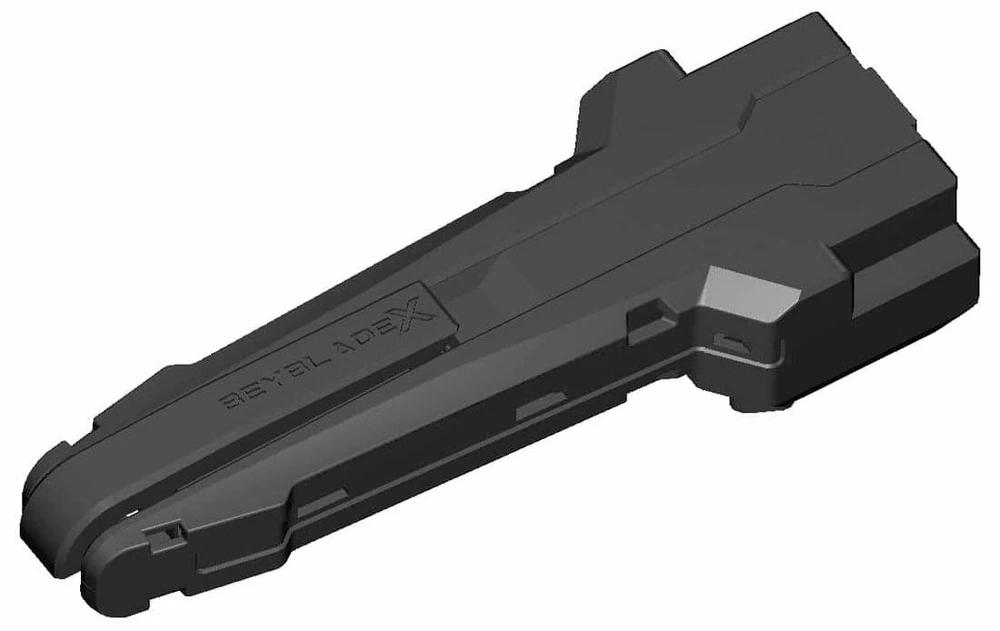 Avoid counterfeits ! You can find the authentic Beyblade X Launcher Grip by Takara Tomy on BEYBLADE TOYS
Description of the Beyblade X Launcher Grip
The Beyblade X Launcher Grip was released in Japan on July 15th, 2023.

This accessory is intended to be assembled on a Beyblade X Ripcord or String Launcher. This model is by far the best ever created by Takara Tomy, featuring a very simple "Lock" system. The "Lock" system is activated by a simple push of a finger, making the removal or the assembly of this product very easy.

A Launcher Grip can be assembled on the left, right, and back of a String Launcher. It can be assembled on the right and left of a Ripcord Launcher, sold with many Starters from the Beyblade X generation.
List of Beyblade X Products
You can find the Beyblade X Launcher Grip in the following products :
BX-07 Start Dash Set : Launcher Grip (Blue Ver.)
BX-11 String Launcher
Gallery