SYSTEM : BEYBLADE X
PRODUCT CODE : BX-01
TYPE : LAUNCHER
RELEASE DATE : October 7th, 2023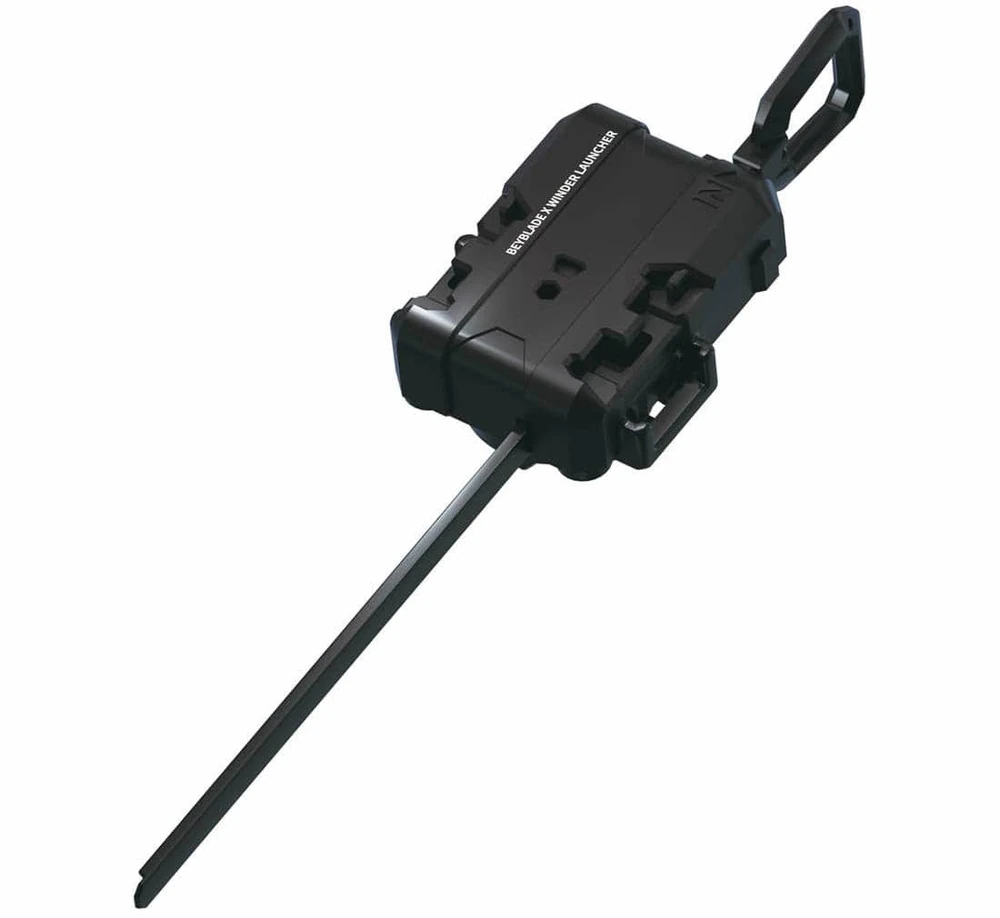 Avoid counterfeits ! You can find the authentic Winder Launcher by Takara Tomy on BEYBLADE TOYS
Description of the Winder Launcher
The Winder Launcher is a Ripcord Launcher released by Takara Tomy as part of the Beyblade X series. It was first released with the BX-01 Dran Sword 3-60F Starter, on July 15th, 2023.

The quality of this launcher is impressive. It is more powerful than the Beyblade X String Launcher, and it appears to be sturdy and reliable, making it the best launcher available.

This Launcher comes with every Starter released so far in the Xtreme Gear Sports system.
Gallery