SYSTEM : XTREME GEAR SPORTS
PRODUCT CODE : BX-15
TYPE : BALANCE
SPIN DIRECTION : RIGHT SPIN
OWNER : KING MANJU
WEIGHT : Approx. 40,1 g
RELEASE DATE : October 7th, 2023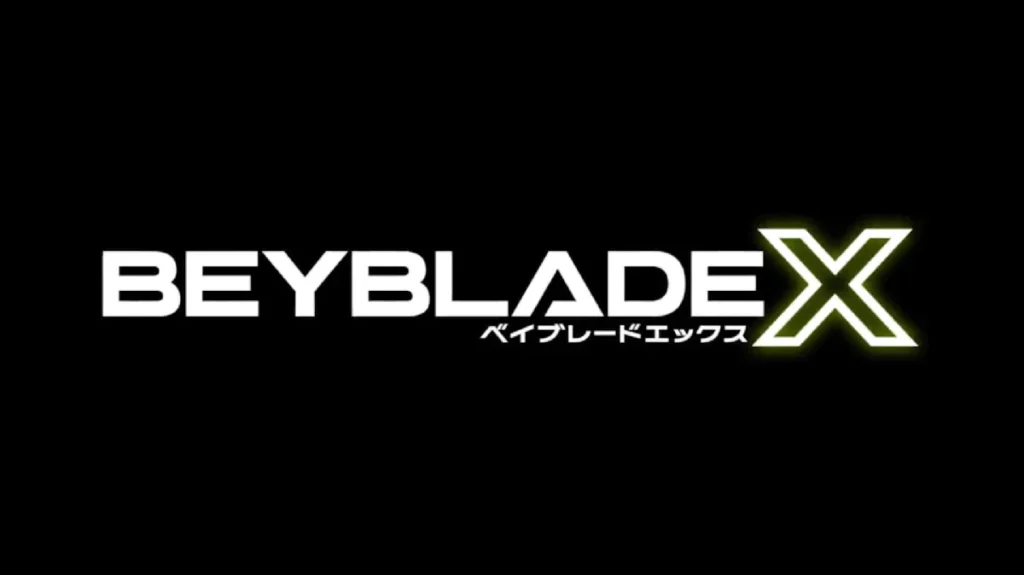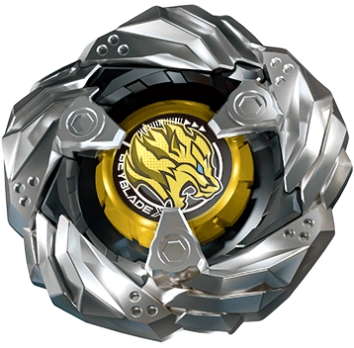 Avoid counterfeits ! You can find the authentic Leon Claw 5-60P by Takara Tomy on BEYBLADE TOYS
Description of Leon Claw 5-60P
Released with the BX-15 Starter as part of the Xtreme Gear Sports system on October 7th, 2023, Leon Claw 5-60P is a right-spin balance type combination. This Starter comes with a white, black and gold Winder Launcher.

The stock combination behaves like a true balance type Beyblade, thanks to the new Point Bit. This new component demands practice, since launching technique will affect the behavior of the combination. A flat launch will create a fairly stationary behavior, with the Beyblade spinning in the center area of the stadium. If launched at an angle, the combination will adopt a far more aggressive behavior, moving with speed around the stadium, capable of riding the X-Line to perform the Xtreme Dash.

However, the Leon Claw Blade light weight is holding the combination back. This Blade is slightly heavier than the Dranzer Spiral Blade, the lightest Blade available in Beyblade X. resulting in high mobility but poor stamina potential and fairly weak attack power.

Overall, this Beyblade can perform relatively well against other stock combinations, but the light weight of its Blade can make it easily destabilized, preventing this combo from winning with consistency.
How to Improve Leon Claw
Unfortunately, the Leon Claw Blade is a risky option, being too light to be used in a competitive environment. Furthermore, nothing indicates that the 5-60 Ratchet increases the stamina potential of the combination, despite its slightly increased weight. However, further testing may reveal viable applications for those two Parts in the near future. Moreover, upcoming releases may feature Parts that could create synergy with this Blade and this Ratchet.

The Point Bit offers different tactics to players, allowing both stable and aggressive behavior depending on the launching technique used. Therefore, competitive players might be interested by this Part, but it remains a risky choice because of how skill intensive it is. Due to how versatile this Bit is, it can be experimented with in many types of combinations.
Final Thoughts
This stock combination is decent, although the light weight of the Blade can be slightly disappointing. However, the unique characteristics of the Point Bit make this Beyblade a must have in any player's collection.
Xtreme Gear Sports Parts
Variants